Demand for highly proficient developers set to remain high in 2018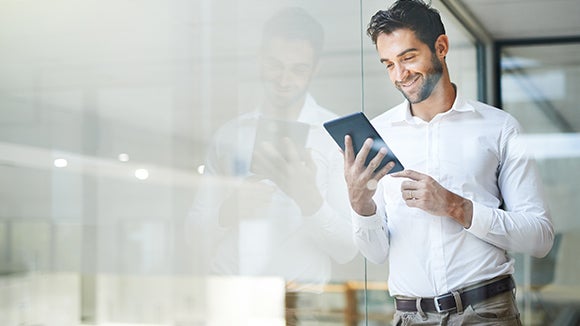 This is mainly due to the use of big data steadily rising across Vietnam's major sectors, finds our latest Salary Survey 2018
Hiring activity in 2017 was partly driven by strong demand for junior and senior IT developers, especially those proficient in .Net, PHP and Java. There was also a growing emphasis on digitalisation among banks, which led to a demand for IT professionals with financial services backgrounds.
Those moving jobs generally received salary increments of 20 – 25%. This trend is expected to continue in 2018.
This was among the key findings of the Robert Walters Salary Survey for 2018. The annual survey contains recruitment market updates, hiring advice and benchmarks salaries across our global markets.
With use of big data steadily rising across Vietnam's major sectors, highly proficient developers will also continue to be sought after in 2018.
As there is a shortage of local talent with the right technical skills, hiring managers are likely to look for Vietnamese candidates based overseas.
About the Salary Survey
Now in its nineteenth edition, the Robert Walters annual Salary Survey is the most comprehensive review of professional salaries and recruitment trends around the world.
The Greater China & South East Asia book consists of 9 countries, is free, and covers China, Hong Kong, Indonesia, Malaysia, Philippines, Singapore, Taiwan, Thailand and Vietnam. Our Salary Survey is based on the analysis of permanent, interim and contract placements made across each of our geographies and recruitment disciplines during 2017.
Download your copy of the 2018 Salary Survey
The 2018 Robert Walters Salary Survey - Greater China and South East Asia is here and you can request your free copy now. Don't miss out on the most up to date salary information and employment trends in Malaysia. The annual book contains recruitment market updates, hiring advice and salary information from across our regional markets.
For a more in-depth look at our expectations for the recruitment market in Vietnam, download your free copy of the 2018 Salary Survey.
Get in touch with our consultants at hochiminh@robertwalters.com.vn or call (84) 28 3520 7900 for more information on latest market trends and job opportunities.
Find out the latest salary trends for tech professionals here.