Networking for IT professionals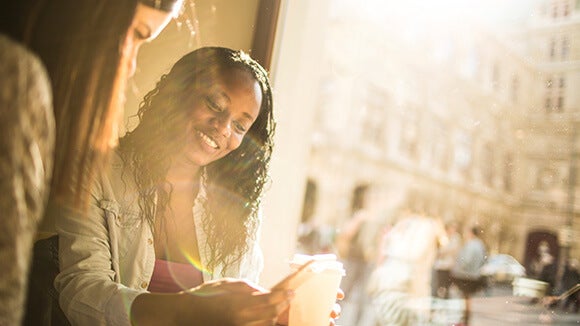 IT professionals are often the backbone of an organisation. Without technology and tools to keep operations running, whole companies can come to a standstill.
Unfortunately IT professionals sometimes feel as if they only operate behind the scenes and only gain recognition when something goes wrong. So how do IT professionals get noticed?
Meeting industry peers is critical to gaining first-hand knowledge on the technology sector. Networking can often be intimidating and you may not know where to start getting to know people. Here are 3 steps to raising your profile in the organisation.

Start with what you have
Scope out what you can do from within your organisation first. Depending on the size and structure of your company, there are often both professional and informal networking opportunities. Look out for team building exercises, charity volunteer days, corporate sporting groups and team drinks as these are easy ways to get to know your colleagues.
Seek formal networking groups
Meeting IT industry peers outside of your organisation is great for continued learning, staying on top of trends and sharing ideas. Researching professional associations and trade magazines are also a good place to start feeling out what is affecting your industry in Vietnam. The Union Of Science And Technology Vietnam and AmCham Vietnam are all good places to start. You can also explore joining graduate and alumni groups.
Look at it as an investment
With networking, the more time and effort that is invested, the greater the return. Realise that although you may be there to expand your horizons, other people are there for the same reason. So be a valuable member of any networking group, learn to ask questions and provide opinions with sincerity and interest. Most importantly, enjoy the experience. It will increase your confidence and interpersonal skills and provide real opportunities for career advancement.
Find out what you're worth using the Robert Walters Salary Survey.
Or, find your next IT job opportunity via our job search page.