50% increments for highly skilled tech job movers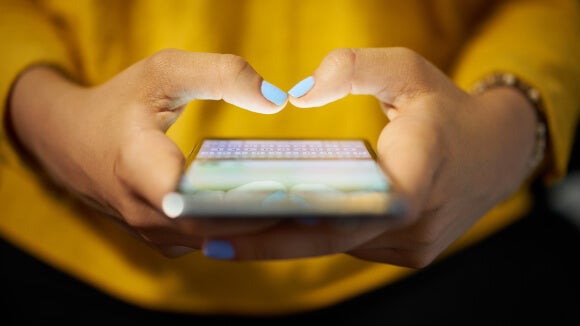 As Vietnam continues to grow into its role as a tech hub in the region, highly skilled tech professionals can expect more new exciting opportunities.
Senior developers proficient in full-stack, front-end, Node.js, Python, Ruby and Java will be particularly sought after, alongside technical architects, product managers and UI/UX designers. The rise of big data, machine learning and artificial intelligence will see more companies hiring chief data officers, data engineers, data scientists and analysts.
Tech professionals can expect 20-30% increments when moving jobs and highly experienced developers with strong soft skills may even command increments of over 50%. To negotiate for a better package, jobseekers should note to highlight their soft skills in addition to their technical abilities.
Interested in finding out more about opportunities in the technology sector? Get in touch with Stacy Thu Do at Thu.Do@robertwalters.com.vn to find out more.