Video Interviewing Case Study: Global Fast-food Chain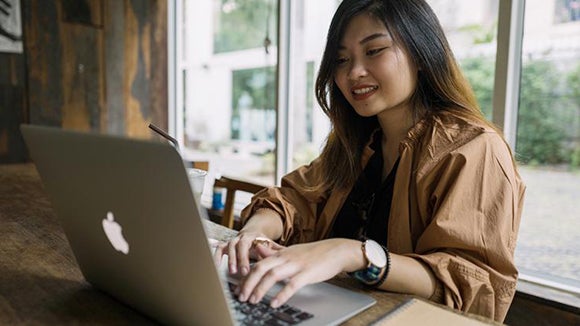 Growth within a team saw a new position being created within this global fast-food restaurant chain company. However, the headcount was approved during Singapore's circuit breaker period during COVID-19, which made hiring challenging as no face-to-face interviews could be held. The existing team was also a lean but tight-knit one, which meant that cultural fit was a priority.
Adding on to the difficulty, the team was looking to hire someone on a contract-basis to see if the person would be a good fit before converting them to a full-time position. However, the company had little experience in hiring contractors.
What recruitment challenges did they face?
Finding the right fit was a key concern for this client, but the inability to meet face to face made this difficult. Additionally, as this was the company's first time hiring a contractor, they did not have the right networks or database to hire for this position.
How did Robert Walters support them?
Robert Walters' video interviewing tool allowed the client to more easily assess the candidates' cultural fit without having to meet them face to face. This worked better for the client as written CVs often do not showcase the personalities of a candidate well.
The video interviewing tool also cut down on the liaising and coordination required as the video could be shared among multiple stakeholders. This was a time-saver, particularly during the circuit-breaker period, where all collaboration had to be done virtually.
What were the results?
The client was happy that they were able to get a glimpse of the candidates' personalities via the video tool, which allowed them to more accurately shortlist the candidates they felt might be a good fit before having to arrange for an interview with him and the team. Of the five candidates who provided a video interview, two were shortlisted and one was offered the role.
Try it
View a demo candidate video here and see for yourself how a video interview can provide you with more information, potentially expediting your recruitment process.
Fill out the form to get more information on our recruitment solutions.
Our other recruitment solutions: