Video Interviewing Case Study: Global Media and Financial Data Analytics Company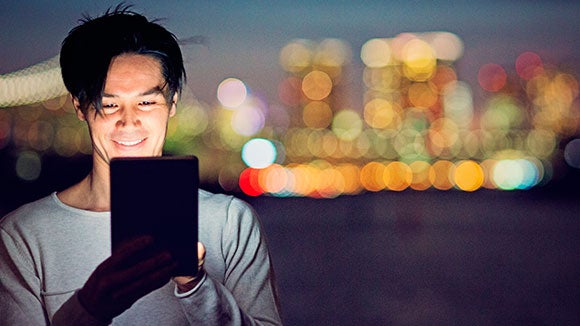 As they were looking to grow their headcount across multiple teams, this leading global media and financial data analytics company was seeking to hire across multiple teams within their Singapore office.
Unfortunately, the roles were approved around the time of the COVID-19 pandemic and Singapore had just announced their "circuit breaker" phase. This meant no face-to-face interviews and meetings, making it challenging for the team to hire the people they needed to grow their teams.
What recruitment challenges did they face?
As a leader in their field, this client was very keen on only hiring the best talent. Outside of their prior experience and skill sets, candidates also had to demonstrate the right personality and cultural fit – which was often hard to convey through regular CVs.
How did Robert Walters support them?
Robert Walters introduced the hiring manager to our video hiring tool, Spark Hire, which allowed them to shortlist candidates based on a standard video interview, instead of CVs – which often don't say much about a candidates' personality.
The video interviewed consisted of a set of questions based on the clients' needs, and this allowed them to evaluate the 10 candidates we presented on a fair basis. These videos were also shared with the multiple stakeholders involved. This allowed the client to save time as the video interviews could be sent to multiple stakeholders at the earlier stages – cutting down on the time needed to coordinate and liaise.

What were the results?
The client successfully made a hire with a candidate they got a great impression of from the video interview. While the candidate's experience and skill sets were not as strong as the other candidates, they could tell that the person would be a good fit. The overall experience was a pleasant one for all stakeholders involved.
The candidate was also very satisfied with their experience using the tool, "It is simple to use, and robust in the sense that it allows multiple retries, without losing the previously submitted video. All in all a good product!"
Try it
View a demo candidate video here and see for yourself how a video interview can provide you with more information, potentially expediting your recruitment process.
Fill out the form to get more information on our recruitment solutions.
Our other recruitment solutions: