Marketing experts set to receive pay raises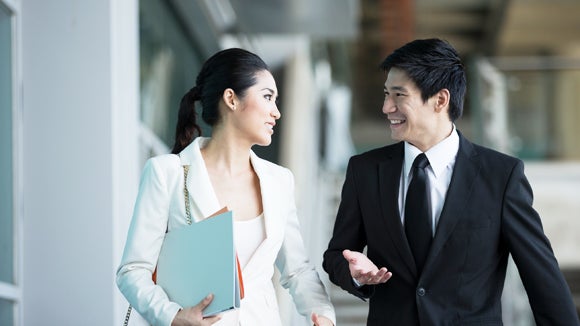 With the continued proliferation of the retail and e-commerce sectors, hiring levels for professionals with senior general management and sales and marketing grew in 2016.
This is expected to continue in 2017, according to our latest Salary Survey 2017. 
The report added that hiring managers will also be recruiting Vietnamese candidates with international career experience, digital expertise and retail experience for marketing roles.
We also expect that senior marketing leaders with a good command of English will be in demand, especially within the animal feed additives industry.
Overall, salary increments for candidates changing jobs will be 10 - 15%, with the exception of jobseekers in the animal feed additives market, where they can expect to negotiate salary rises of 25%. 
About the Global Salary Survey
Now in its eighteenth edition, the annual Global Salary Survey is the most comprehensive review of professional salaries and recruitment trends around the world.
The comprehensive book, covering 27 countries, is free and covers the UK and Ireland, Continental Europe, the Middle East, Africa, Asia, Australia and New Zealand as well as North and South America.The Global Salary Survey is based on the analysis of permanent, interim and contract placements made across each of our geographies and recruitment disciplines during 2016.
To know more about hiring trends within sales & marketing and other industries, click here to request a copy of the 2017 Global Salary Survey.