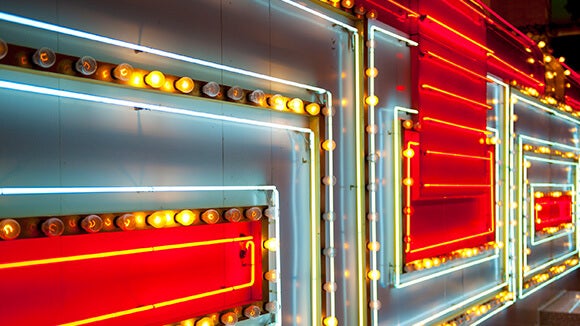 As reported by PharmaTimes, Vietnam's GDP rose by 5.42% in 2013 while its pharmaceutical industry grew by nearly 17% to over $3 billion in the same year. A majority of this growth can be attributed to the entrance of about 25 global pharmaceutical corporations to set up operations in the country.
Other reasons for this boom include the decreasing popularity of traditional medications versus the increasing demand for modern day drugs. This trend is likely to pick up speed as the country works towards the status of a world class medical hub.
Strong market optimism
As Vietnam moves towards being a development epicentre and a medical hub, major multinationals are partnering with local companies to produce medical drugs locally in order to address knowledge gaps and to transfer skills. Within hospitals, healthcare professionals have been known to have a good reputation among emerging markets and Vietnamese specialist doctors are available in key cities such as Hanoi and Ho Chi Minh City. All of these suggest that the local talent pool is ready to provide for an international market.
As reported in Pharma Asia, efforts from the Vietnamese government who launched its 5-year health sector plan in 2011 included an industry development plan to encourage pharmaceutical production in Vietnam, regulate prices and ensure manufacturing facilities are GMP certified by 2015.
Now, at the tail end of its implementation, Vietnam's pharmaceutical market has seen notable growth with more foreign investment. More multinationals are expected to set up production plants in the north of Vietnam and establish working partnerships with local manufacturers to decrease product prices and remain competitive. In addition, a new tender policy released by the government has created more growth in the over-the-counter (OTC) drugs area.
Boosting credibility for a world class status 
Many multinationals in Vietnam aim to show potential consumers that their products have tested well. Hence, there is an emphasis on strong research and development before products are launched to ensure that safety measures have been met. The country has also reviewed its local medical services and opened its doors to more global pharmaceutical companies to enter the Vietnamese market for greater diversity.
Hence compliance has risen as one of the biggest priorities to ensure that firms abide by the strict international regulations and appropriate conduct. Firms operating in Vietnam all aim to ensure that commercialisation of products have gone through the proper ethical and legal channels.
For more career advice, and information on how to switch careers, please contact us at hochiminh@robertwalters.com.vn