Robert Walters E-Guides & Whitepapers – Industry Leading Insights
Our industry thought leadership gives our clients and candidates unique insight, and is one of the reasons why they value an ongoing relationship with us. We pride ourselves on being leaders in innovation and our market research reinforces this quality-focused brand positioning. Our e-guides and whitepapers for clients take an in-depth look at key trends and talent management issues impacting employers today, while our content pieces for candidates aim to empower them in their job searches and careers.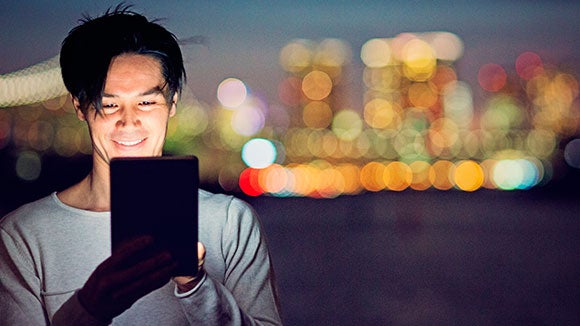 Whether your job has been affected or not, the COVID-19 crisis presents a good opportunity to explore your strengths, skills passion and goals – and in turn, revisit your career journey. Where did you come from, where are you now, and where should you head to next?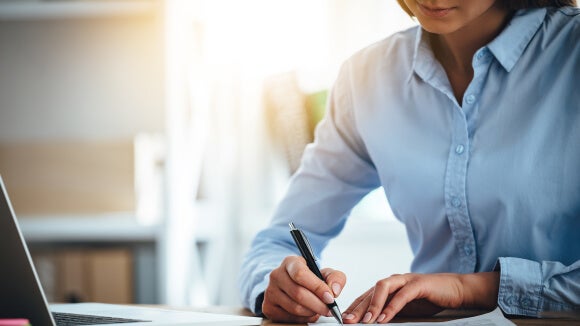 Whether you're a workaholic who can't shut off, a daydreamer who can't get switched on or perhaps you're struggling to cope with isolation, our e-guide provides the advice you need to make a success of working from home.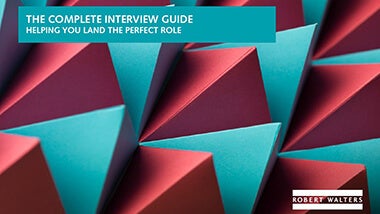 We've been in business for 32 years so we know a thing or two about what it takes to nail a job interview. Drawing on the knowledge of our expert recruiters we've developed this comprehensive guide, designed to help you conduct successful interviews and therefore outshine the competition. Regardless of your level, this guide will help you to perfect your interview skills.