Talent Mapping Case Study: Leading Food and Beverage Supplier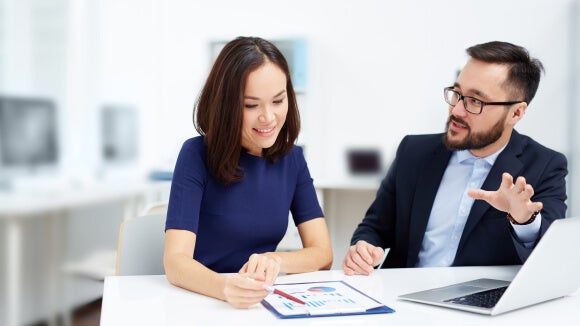 This global company is a market-leading food and beverage supplier with over 20 years of experience in Vietnam. More than 200 employees are employed in the company's local factory.

The company was looking for a replacement for one of their senior management positions in Vietnam and had to find a suitable candidate urgently, as the role was business critical.
What recruitment challenges did they face?
The CEO and regional HR director of the company were seeking someone who would fit well into their company culture and bring it to life. Additionally, they needed someone who was able to communicate in English with their counterparts in Europe, while being able to manage the local teams onsite. Most of the factory workers spoke minimal English so being fluent in Vietnamese was a key requirement.
The search was also highly confidential in nature to keep operations stable – as such, the company could not directly advertise nor openly ask for referrals. This added on the challenge. The company tried sourcing for a replacement themselves but as the regional HR director and management were all based outside Vietnam, they did not have the market expertise, networks or candidate pool that was required. As such, they turned to Robert Walters.
How did Robert Walters support them?
Robert Walters offered to conduct a talent mapping for the company to better understand the type of talent available in the market. This gave the company a better understanding of the candidates, and they realised that they could tap on candidates not just from B2B industries, but also consumer industries.

We also tailored a search for the company based on their specific requirements, making sure that the process remained highly confidential.
What were the results?
Within four working days after the initial meeting with the client, Robert Walters shortlisted nine good candidates who met the client's requirements. Six were selected for the first interview. Together with the client, we reviewed every candidate to better understand their expectations and three candidates eventually went onto the final interview.
Overall the client was not only satisfied with the fast turnaround time but also with the quality of the candidates as they were a good cultural fit to the organisation.
Fill out the form to get more information on our recruitment solutions.
Our other recruitment solutions: