Talent Mapping Case Study: Leading Online Travel Booking Provider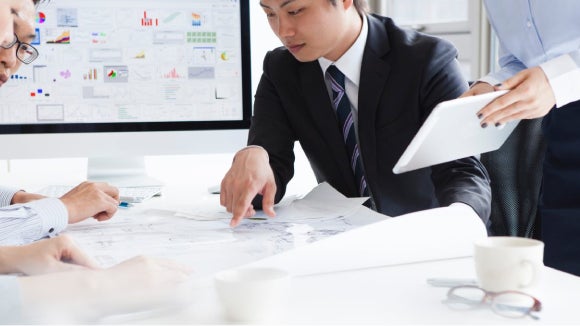 This company is one of the world's leading online travel booking providers, with a history of over 20 years in operations.
To promote women empowerment and put in place a diverse team that could better meet their consumers' expectations, the company was looking to pipeline talent for their leadership team.
What recruitment challenges did they face?
While they already had a stable leadership team, the company wanted to pipeline for the future and strongly felt that bringing diversity to the leadership team in terms of demographics, was important.

How did Robert Walters support them?
The company wanted to understand the market and learn about talent who were suited for the four leadership roles they have identified, based a set list of criteria. Robert Walters offered to conduct a talent mapping exercise for the client to provide them with a comprehensive analysis of the market, as well as potential candidates for these roles.

This analysis was not limited to the local market. Tapping on our Return Home campaign, Balik Bayan, Robert Walters also included information on potential local candidates based overseas.
What were the results?
The client was very impressed with the results of the talent mapping exercise conducted by Robert Walters. Robert Walters had a dedicated team of four consultants working on the project and the client was satisfied with the regular updates they received, commenting that Robert Walters has managed to overdeliver on their requirements.
Given that the project was largely for pipelining purposes, no hires have been made yet, but the client was able to gain a better understanding of the talent available on the market. They have also recognised the need to start pipelining early, and the importance of hiring based on potential given that the competition for the talent they are seeking is strong.
Fill out the form to get more information on our recruitment solutions.
Our other recruitment solutions: