Competition for tech talent expected to remain strong in 2019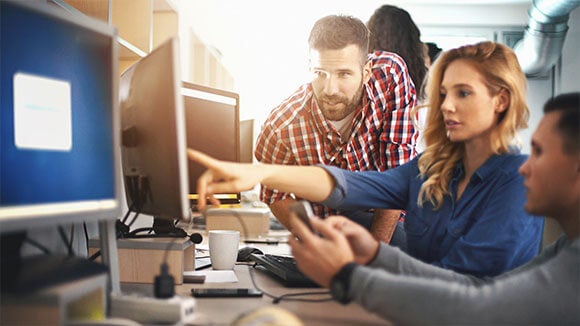 Vietnam's emergence as a tech hub for the region has driven the demand for highly skilled tech professionals who are able to work well with the business.
Senior developers proficient in full-stack, front-end, Node.js, Python, Ruby and Java will be particularly sought after, alongside technical architects, product managers and UI/UX designers. The rise of big data, machine learning and artificial intelligence will also drive demand for chief data officers, data engineers, data scientists and analysts.
Tech professionals will be expecting an average of 20-30% increments when moving jobs but highly experienced developers with strong soft skills may even command increments of over 50%. Given the shortage of skilled local tech talent, employers should consider expanding their search for Vietnamese overseas to secure the talent they need.
Learn the latest salary and hiring trends in Vietnam and find out how you can attract tech talent by requesting a copy of our Salary Survey 2019 today.