The 2018 Salary Survey is here
The 2018 Robert Walters Salary Survey – Greater China and South East Asia is here and you can download your free copy now. Don't miss out on the most up to date salary information and employment trends in Vietnam. The annual book contains recruitment market updates, hiring advice and salary information from across our regional markets.
For employers - With the latest information on salaries and employment trends across a range of industries, as well as hiring tips and advice, our 2018 Salary Survey will ensure you are best positioned to attract and retain top talent in your sector.
For employees - Due a pay rise in 2018? Find out what you're worth with the most comprehensive list of salaries in the industry. Or if you're considering making a move, find out what skills and experience employers are looking for, across a range of sectors worldwide.
For a more in-depth look at our expectations for the recruitment market in Vietnam, download your free copy today.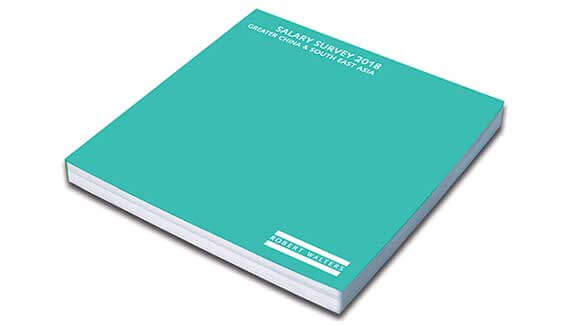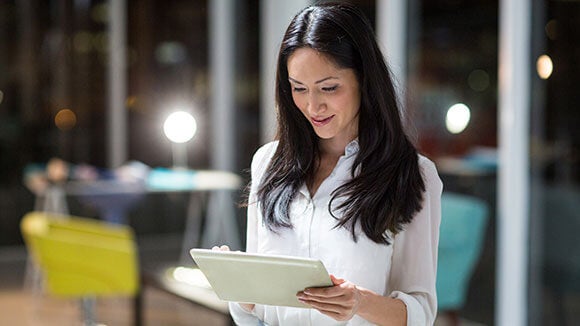 About the Salary Survey
Now in its nineteenth edition, the Robert Walters annual Salary Survey is the most comprehensive review of professional salaries and recruitment trends around the world.

The Greater China & South East Asia book consists of 9 countries, is free, and covers China, Hong Kong, Indonesia, Malaysia, Philippines, Singapore, Taiwan, Thailand and Vietnam. Our Salary Survey is based on the analysis of permanent, interim and contract placements made across each of our geographies and recruitment disciplines during 2017.

Hiring trends – Vietnam 
New market entrants, specifically within the manufacturing and engineering sectors are set to boost demand for engineering and manufacturing professionals in 2018. Growth in the local retail sector is also expected, due to an increase in the number of shopping malls and real estate projects. Additionally, in response to increasingly complex regulatory requirements, the financial services industries are set to open up new roles for internal control and auditing functions. 
As demand for technical and specialist skill sets rises, we anticipate hiring processes across industries will become more stringent as more organisations seek to hire for culture-fit and for a long-term basis. To overcome the talent shortage, firms are likely to look for Vietnamese candidates based overseas. In light of this, our 'Come Home Phở Good' campaign remains more relevant than ever in helping clients hire overseas-based Vietnamese who are looking to return home.